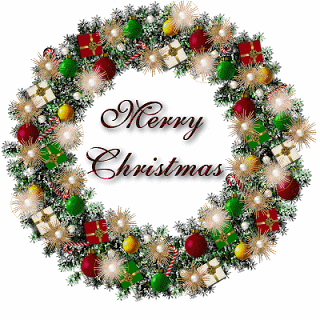 Look at this special Christmas card and follow the instructions.
CLICK HERE
CHRISTMAS ORNAMENTS
Ornaments is an award-winning 3D computer animated short story about a mischievous Christmas tree decoration with a hunger for some milk and cookies. By Aaron Erimez.
Vocabulary
Christmas vocabulary
MERRY XMAS, MR BEAN
MR BEAN ON NEW YEAR WITH HIS FRIENDS.
Christmas activities and games: USE MOZILLA FIREFOX or GOOGLE CHROME.
CHRISTMAS DRAWINGS
SANTA'S FACE
A CHRISTMAS TREE
CHRISTMAS ORIGAMI
(new)
HOW TO MAKE A POM POM (With a fork)
HOW TO MAKE A POM POM BY HAND (DIFFERENT COLOURS)