HALLOWEEN DECORATION.
Apart from the decoration in the class or in the corridor, we had a good time eating some delicious Halloween biscuits that a student prepared for her classmates. Thanks Ana Zapatero for this wonderful idea. They were delicious!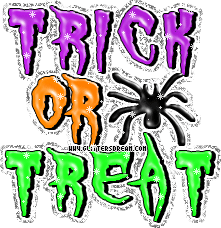 The school was full of monsters, witches, zombies, ghosts... they collected some sweets from the classes in the trick or treat activity and then they were shared among 5th and 6th year.