COOKING WORKSHOP
Our students in 4th A & 4th B have done a cooking workshop at the school last Monday 9th March.
They have prepared some animals by using fruit : a mouse eating a piece of cheese, a butterfly, and a snake.
Ingredients? apples, strawberries, raisins, bananas, grapes, oranges... and then they ate everything. Yummy, yummy!!!!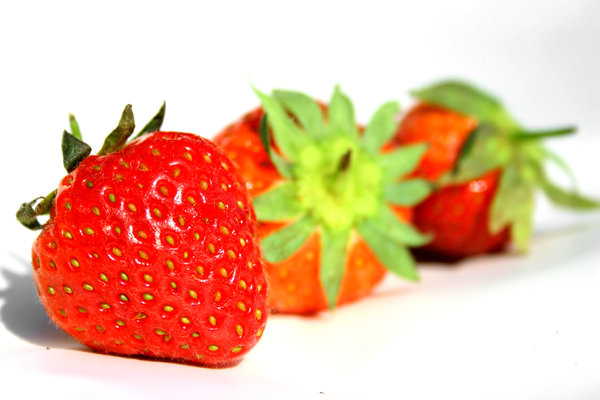 PICTURES